Core Team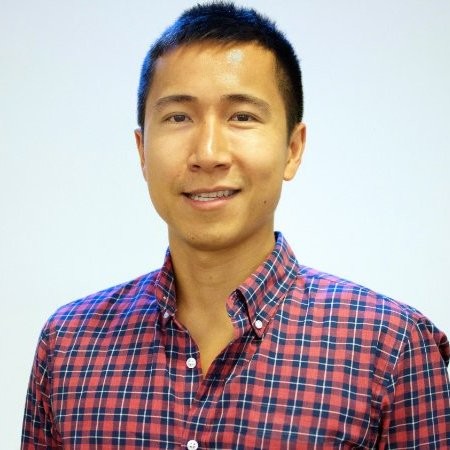 Jordan founded CloserIQ in 2014 and has led its growth to 450+ global customers, $6m in run rate with no outside capital. Prior to CloserIQ, he led new business sales at ZocDoc and managed sales technology and analytics for 100+ salespeople. He started his career at Bridgewater Associates, a global-macro hedge fund with $150 billion AUM. During his time at Bridgewater, Jordan researched financial marketplaces, built trading analytics models and graduated from both Technology and Investment Associate training programs. Jordan holds a bachelor's and master's degree in Computer Science from MIT and is a CFA charterholder.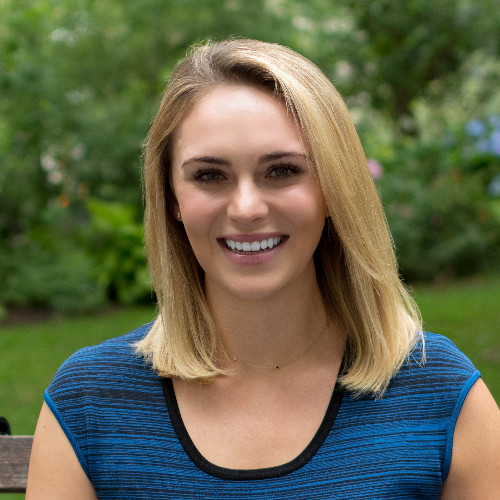 Alexandra runs organizational strategy and the WISE division at CloserIQ. Previously, Alex was the Director of Talent at Bowery Capital, a seed-stage venture capital fund where she worked with the firm's entrepreneurs on their human capital strategies.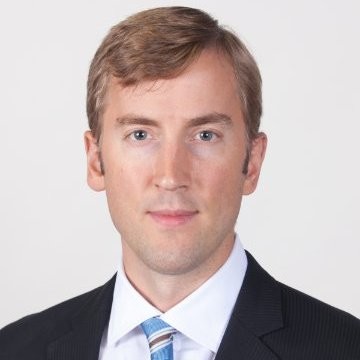 Evan is the Managing Partner of Investco Private Capital and an Investor in over 50 global venture funds. He is an active angel investor and advisor to top emerging fund managers. Evan holds an MBA from INSEAD, BA from Washington and Lee University and is a CFA charterholder.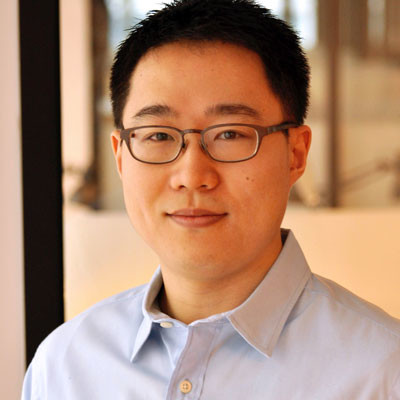 Dan runs technology and product at CloserIQ. He was an early engineer at Invite Media (acquired by Google) and Openfolio (acquired). Dan started his career ar Citigroup and Goldman Sachs, where he designed and built high performance trading systems and algorithms.
Portfolio Advisors